Archives by date
You are browsing the site archives by date.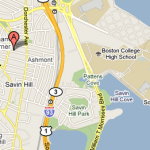 By Adam on September 23, 2010
While Milton was preparing for an invasion from Mattapan, looks like we should've taken a closer look inside Dorchester as Ashmont recently got up and moved itself to North Dorchester. At least according to Google Maps, which places Ashmont right between Upham's Corner & Savin Hill: So, is 'Old Ashmont' up for grabs now?
Posted in Boston | Tagged Ashmont, Dorchester, polish triangle, Savin Hill, Upham's Corner
By Adam on August 30, 2010
Reddit is taking up all ten spots on digg.com right now.
Posted in Technology
By Adam on August 10, 2010
a combo form of man and woman, parentheses indicate communicator's gender, if neutral (aka a computer/AI/etc.). Examples:
Posted in Dictionary
By Adam on August 7, 2010
Saw this a while ago and thought I'd share the awesomeness. Check this printer made entirely out of LEGOs!
By Adam on August 4, 2010
If the honking was to encourage me to move over so you can speed past me, then I usually move further into the lane and block you from passing me.
Why do I do this?
Because 90% of the time if you can't pass a bicycle you either shouldn't be passing because the road is too narrow or you suck at driving.
Posted in Bike | Tagged bicycle, cars, honks, horns, own the road, safety | 10 Responses
By Adam on August 3, 2010
Is apparently how they roll in Oakland because here's a video of two crews turf dancing in O,CA, in the rain too.
Four candidates for Swagger Oakland?
Posted in Video
By Adam on July 25, 2010
The problem doesn't lie with just governments, corporations or humans or any other single entity. It's a complete and systemic failure of humanity. For all of our wonderful inventions and advances, the net impact on this planet and our place in the universe has undoubtedly been negative. We've taken, taken and taken and given so little back.
Posted in Economics | Tagged change, corporations, environment, Government | 2 Responses
By Adam on July 19, 2010
You may have noticed this site's look changed drastically overnight. The site was due for a new look and the last few days' GPL and Thesis discussions pushed me to make a change ASAP. At the same time, Justin Tadlock released Outline, a new child theme for Hybrid that is quite pleasant on the eyes […]
Posted in Blog | Tagged google reader, hybrid, outline | 2 Responses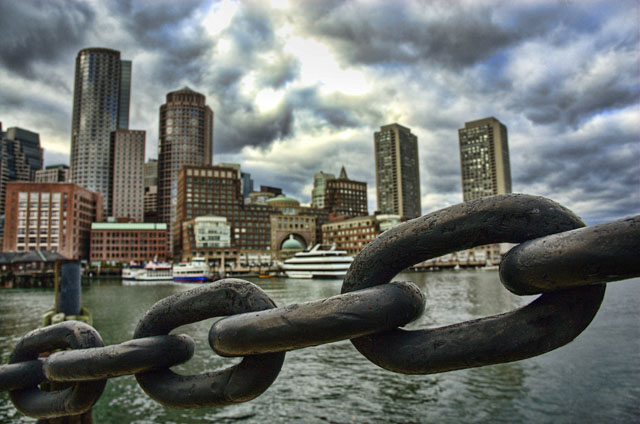 By Adam on June 29, 2010
For far too long we have had to simply wonder am I in Boston, with no definitive answer. But, those dark days are long behind us friends as I'm proud to announce the universe-wide launch of Is It Boston? The site does one thing and one thing only, tells you if a zip code is […]
Posted in Boston | Tagged Aquapacolypse, Boston, code, data, site launch, zip codes | 2 Responses