Archives by date
You are browsing the site archives by date.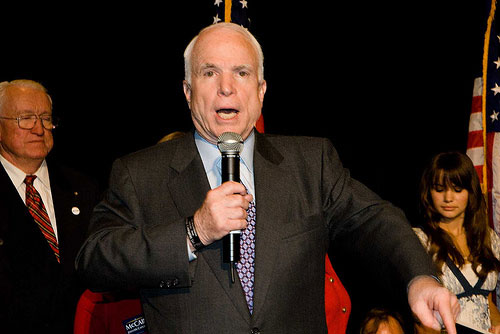 By Adam on October 31, 2009
War is Peace. Freedom is Slavery. Ignorance is Strength. -from 1984 by George Orwell While browsing reddit.com this morning, I came across a link to an op-ed piece in the Washington Times by none other than internet expert John McCain. In the article, John makes a legitimate argument that the internet must remain free and […]
Posted in Technology | Tagged doublespeak, FCC, free, john mccain, net neutrality, open | 6 Responses
By Adam on October 28, 2009
In the you can't make this stuff up category, check out what happened right as I clicked to read about how AT&T stated its network is fine in the mobile Google Reader site on my iPhone. Yeah, umm, AT&T your network is not fine.
Posted in Apple | Tagged AT&T, fail, iphone, network | 3 Responses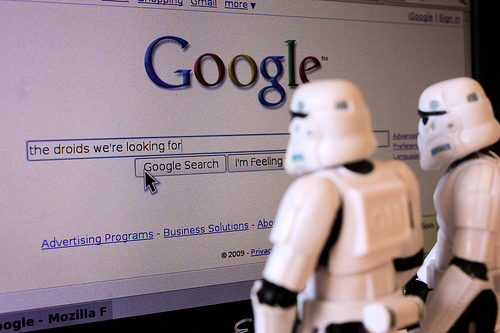 By Adam on October 26, 2009
Robert Scoble published a post yesterday that raised 85,000 reasons why the iPhone will continue to dominate smart mobile sales. But, there's one giant reason that Scoble skipped. The network. Yes, the topic was been raised and covered multiple times before, but the fact remains that AT&T's voice and data networks are struggling to keep […]
Posted in Apple | Tagged AT&T, Droid, iphone | 15 Responses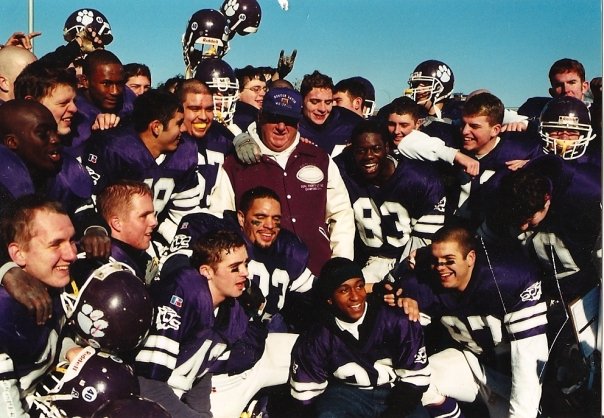 By Adam on October 19, 2009
If you're not a subscriber to Josh Gans' Sports Fan 4 site, you're missing out. Head over there and subscribe today. Today's a perfect time for Dot Boston readers to head over as I just posted an article about the top six moments from my sports career. In brief they are: My First Time Getting […]
Posted in Sports | Tagged boston latin school, College, Football, high school, lacrosse, UNC-Chapel hill, USC | 4 Responses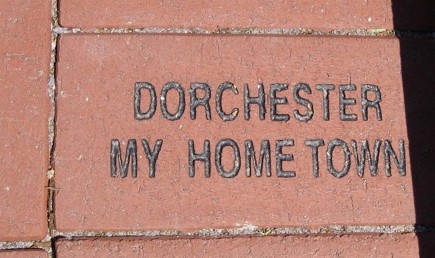 By Adam on October 4, 2009
Today is ADORE-Chester! day, a celebration of Dorchester, my home neighborhood where I was born, raised, and live in today. There's many great things about Dorchester, but for today's article we'll talk about five of them. For more great points of Dorchester, check out the other blogs participating in ADORE-Chester! Day. Dorchester's History Dorchester is […]
Posted in Boston | Tagged Adore-Chester!, bicycle, blogs, Dorchester, History, Leonard Nimoy, The Polish Triangle | 12 Responses