Adam
By Adam on May 7, 2018
The majority of my life I've lived in Boston, Massachusetts and used the MBTA for commuting to school and work daily. When I was 13, I began commuting to Boston Latin School from Dorchester via the red and green lines. I'm now 34 and am constantly shocked and appalled that if anything the MBTA has […]
Posted in Boston | Tagged governor, massachusetts, mbta
By Adam on September 15, 2017
Nine years ago I wrote a post on how the USA could get to a universal healthcare system in five steps. I'm proud to announce we've made great progress since then and now can have a healthcare system that covers everyone in just two steps! That's right, just two easy steps! Rename Medicare to Trump […]
Posted in Government, Politics | Tagged Bernie Sanders, Donald Trump, healthcare, medicare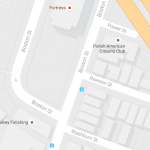 By Adam on August 16, 2017
Tucked into the Polish Triangle section of the Dorchester neighborhood of Boston lies the most Boston intersection ever, the most Boston street ever, the most Boston Boston ever, basically the most Boston thing ever. Here we have a typically Bostonian street configuration where you can be on street X and make a turn onto a […]
Posted in Boston | Tagged Boston, Dorchester, polish triangle
By Adam on August 1, 2015
While sweating on a hot and humid subterranean MBTA platform watching packed trains come and go one typically ponders upon many things. Will I ever get out of here? Who are all these people and where are they going? Why do I have more fans in my apartment than this T station? Did it get […]
Posted in Boston | Tagged Boston 2024, mbta, Olympics, public transit
By Adam on September 29, 2014
Of course while writing a post about why programming is hard one of the reasons came and bit me right in the behind. You see I originally started writing this list in Coda, my main code editor. About 70% of the way through I stepped aside to grab some more coffee and when I came […]
Posted in Technology | Tagged programming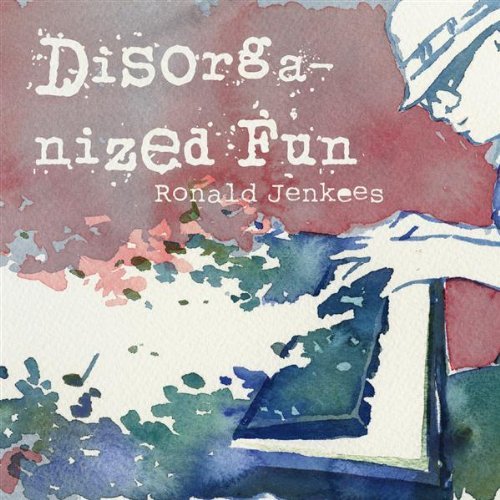 By Adam on September 27, 2014
Back when the Ronald Jenkees dropped his debut album, I was one of the first to buy and review the album. Being a great guy who really appreciates his fans, a couple weeks ago Ronald sent over a free copy of his latest album, Disorganized Fun (yes, that is an affiliate link), and I've been […]
Posted in Music | Tagged review, Ronald Jenkees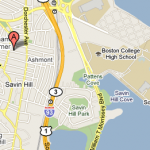 By Adam on September 23, 2010
While Milton was preparing for an invasion from Mattapan, looks like we should've taken a closer look inside Dorchester as Ashmont recently got up and moved itself to North Dorchester. At least according to Google Maps, which places Ashmont right between Upham's Corner & Savin Hill: So, is 'Old Ashmont' up for grabs now?
Posted in Boston | Tagged Ashmont, Dorchester, polish triangle, Savin Hill, Upham's Corner
By Adam on August 30, 2010
Reddit is taking up all ten spots on digg.com right now.
Posted in Technology
By Adam on August 10, 2010
a combo form of man and woman, parentheses indicate communicator's gender, if neutral (aka a computer/AI/etc.). Examples:
Posted in Dictionary
By Adam on August 7, 2010
Saw this a while ago and thought I'd share the awesomeness. Check this printer made entirely out of LEGOs!