Archives by date
You are browsing the site archives by date.
By Adam on November 29, 2009
If you're a computer hardware geek, you're going to love this mod. In a nutshell, the guy needed to build a Mac computer for work purposes, disliked Macs, so he built himself a Mac Pro Hackintosh…housed in an Xbox case.
Watch and enjoy.
Posted in Video | Tagged hardware, mac, mod, ubunut, windows 7, xbox | 12 Responses
By Adam on November 18, 2009
Check out the trailer for Collapse, a documentary that pinpoints how we're on a precarious precipice and it's up to us whether we fall or stand. There's a few things I love about this video:
Amazing disintegrating fonts.
It's a a "horror documentary".
Michael Ruppert – he's like a film noir superhero journalist.
"It's not that Bernie Madoff was a pyramid scheme, the whole economy is a pyramid scheme" [a great quote]
Enjoy!
Posted in Video | Tagged collapse, HD, Michael Ruppert, youtube | 7 Responses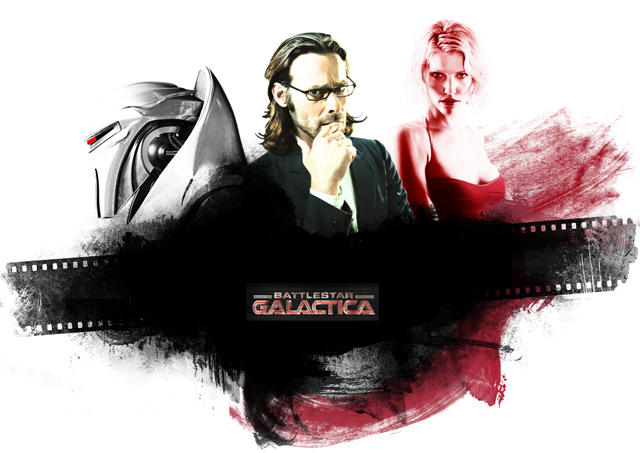 By Adam on November 5, 2009
If you don't already know, I am a huge fan of the superb science-fiction show Battlestar Galactica. I am also a huge fan of the social voting site reddit. While browsing through the latest stories this morning, I came across this comment about Battlestar Galactica in reverse. Simply put, it adds a whole new level […]
Posted in Video | Tagged battlestar galactica, BSG, reddit | 4 Responses