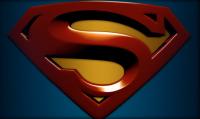 Yesterday afternoon, an instant message brought me news of a fallen soldier, a true hero who met an unfortunate end. According to the Boston Globe, Joan Duran of Boston was killed by a bomb during his second stint in Iraq. Joan is the first person I've known to have been killed in either the Iraq or Afghanistan wars, and unfortunately it couldn't have taken a nicer person than Joan. I met Joan Duran at the Boston Latin School, and was immediately impressed by his humor and genuine kindness. Though I wasn't the closest of friends with Joan, he certainly left a positive impact on me and knowing some of his closest friends, he left the same impact on them and nearly anyone he met. Joan's passion for helping people showed in his quick rise to a Sergeant rank, and his fellow soldiers trust in him.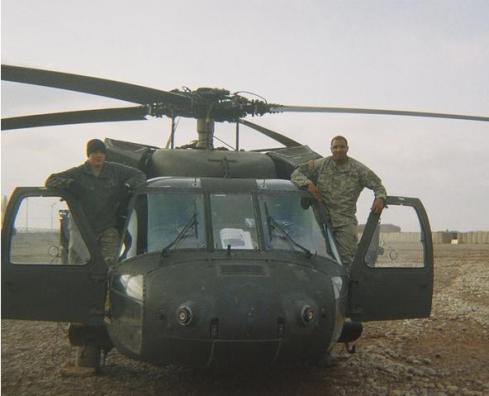 Back in the Fall of 2002, I remember debating with my freshman roommate, a member of the Navy ROTC, about the merits of an invasion into Iraq. He was in favor of it, while I was opposed to it. Now that this war has hit home with a personal loss, my feelings have only strengthened in opposition to putting our troops at risk. To Joan, his family, his fiancee, and all American soldiers and their families, I immensely respect and appreciate all the sacrifices you make and hope as many of you are home safe as soon as possible.
Joan, I'll always remember your goofy sense of humor and your kind attitude to everyone around you. You long ago earned the right to be called superman, and nothing can weaken your heroism. Rest in peace, brother.