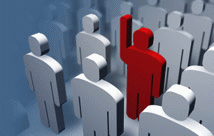 By Adam on August 24, 2009
Though blogging and social media are quite old now, many people still doubt it's power. Well, what if I told you that a blog post here may have encouraged a Boston City Councillor and Mayoral Candidate to not only re-vamp their strategy, but to do so in just one day? Would you then begin to […]
Posted in Boston | Tagged Elections 09, Mayor, Michael Flaherty, social media, twitter | 11 Responses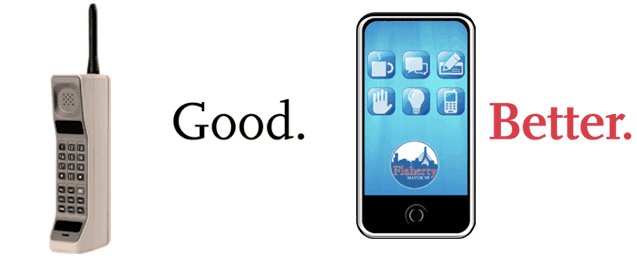 By Adam on August 20, 2009
Here's the problem with comparing yourself to an iPhone, if you don't back it up by actually utilizing new technologies well, you come off as insincere and gimmicky. That's the spot Michael Flaherty, one of the candidates for Mayor of the City of Boston, has placed himself in, at least in this blogger's eyes. This […]
Posted in Boston | Tagged communication, Elections 09, iphone, Marketing, Mayor, Michael Flaherty, social media, Tom Menino, twitter | 7 Responses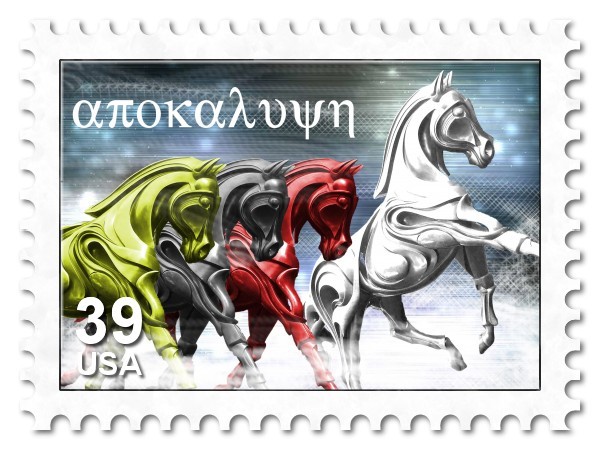 By Adam on August 6, 2009
Well today and this week is turning out to be quite the day for web-tech related news. Perhaps calling it the web apocalypse is a bit much, but it certainly seems the past month or two has been filled with crisis, huge news stories, and other signs the web is growing ever more powerful and […]
Posted in Technology | Tagged facebook, Fox, IE6, Internet Explorer, News Corp, Online News, twitter | 6 Responses

By Adam on June 17, 2009
Yesterday, Tweetdeck released an update to its desktop AIR Twitter application and also released a free iPhone version of Tweetdeck. After playing around with the iPhone Tweetdeck, it's giving Tweetie a serious run for my most used iPhone Twitter app. The new desktop release of Tweetdeck comes with a sync feature (as well as multiple […]
Posted in Technology | Tagged iphone, tweetdeck, twitter | 24 Responses
By Adam on June 3, 2009
Lately, I've written about Twitter a good amount here and dropped Twitter tips at The 42nd Estate's blog and wanted to share with my Bostonian readers a few tweetup events going on this week and next week. Tweetups are basically events that are organized and attended by Twitter users [Twitter + Meetup = Tweetup]. As […]
Posted in Boston | Tagged non-profits, social media, the 42nd estate, tweetup, twitter | 3 Responses
By Adam on April 10, 2009
No official post today but bounce on over to The 42nd Estate and check out my list of 42 great twitter users to follow for #followfriday. They're all great people and very worthy of you follows, check them out and let me know your favorite tweeters!
Posted in Technology | Tagged twitter | 10 Responses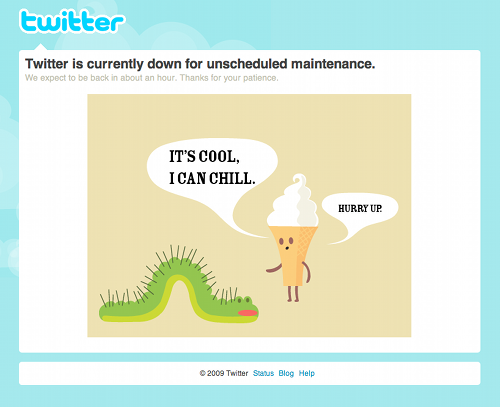 By Adam on April 6, 2009
Well, I've seen the fail whale but the chill cone and constructive caterpillar are new. Down for scheduled maintenance, eh? Would've been nice if they just went ahead and took it down yesterday, according to schedule rather than randomly but alas, such is life when fail whales dominate the day.
Posted in Technology | Tagged twitter | 8 Responses
By Adam on March 25, 2009
A few days ago one of my facebook buddies (my profile on facebook) commented about how he was: supporting Skynet by linking Facebook and Twitter. Having earlier taken the "Could you survive a Zombie Invasion?" quiz, I knew we would be safe from zombies as I am apparently all that is man when it comes […]
Posted in Technology | Tagged facebook, funny, twitter, zombies | 4 Responses
By Adam on October 27, 2008
Quick post to point out the new social network buttons in the right sidebar. They come via Justin from Life Of Justin, and are available for free to use and abuse. If you have not done so yet, join the smartest people on the internet and add me on facebook, follow me on twitter or […]
Posted in Blog | Tagged facebook, free, social networks, technorati, twitter | 1 Response